Online Poll
No polls available at this time.
News & Events
04.25.2013

Scam alert for your debit card(s)
read more »

04.05.2013

Read the Spring issue of Straight From the Heart newsletter.
read more »

02.28.2013

Bill Pay Unavailable on March 1
read more »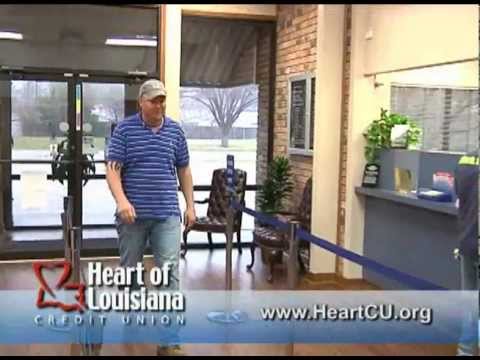 A little bit of info on our organization.
see videos »